For rent
Log-cabins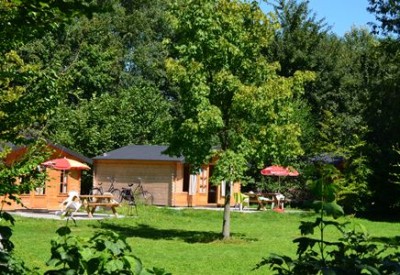 We have had 4 basically equipped log-cabins ( each 22 square metres) since 2013.
You can stay there for at least 3 nights.
They are situated bottom right on the camping plan/map.
Read more
Studio's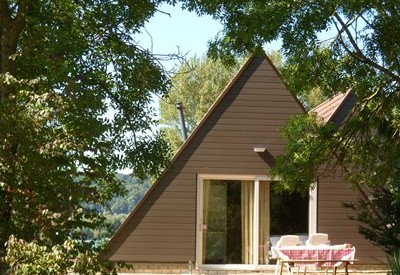 Next to the log-cabins there are 2 basically equipped studios.
These are meant for the campers who arrive without any camping gear /equipment.
These studios have their own, private sanitary facilities and a TV connection. One studio is suitable for 2 persons (backside) and the other can take in 4 persons(waterside).
Read more
Back